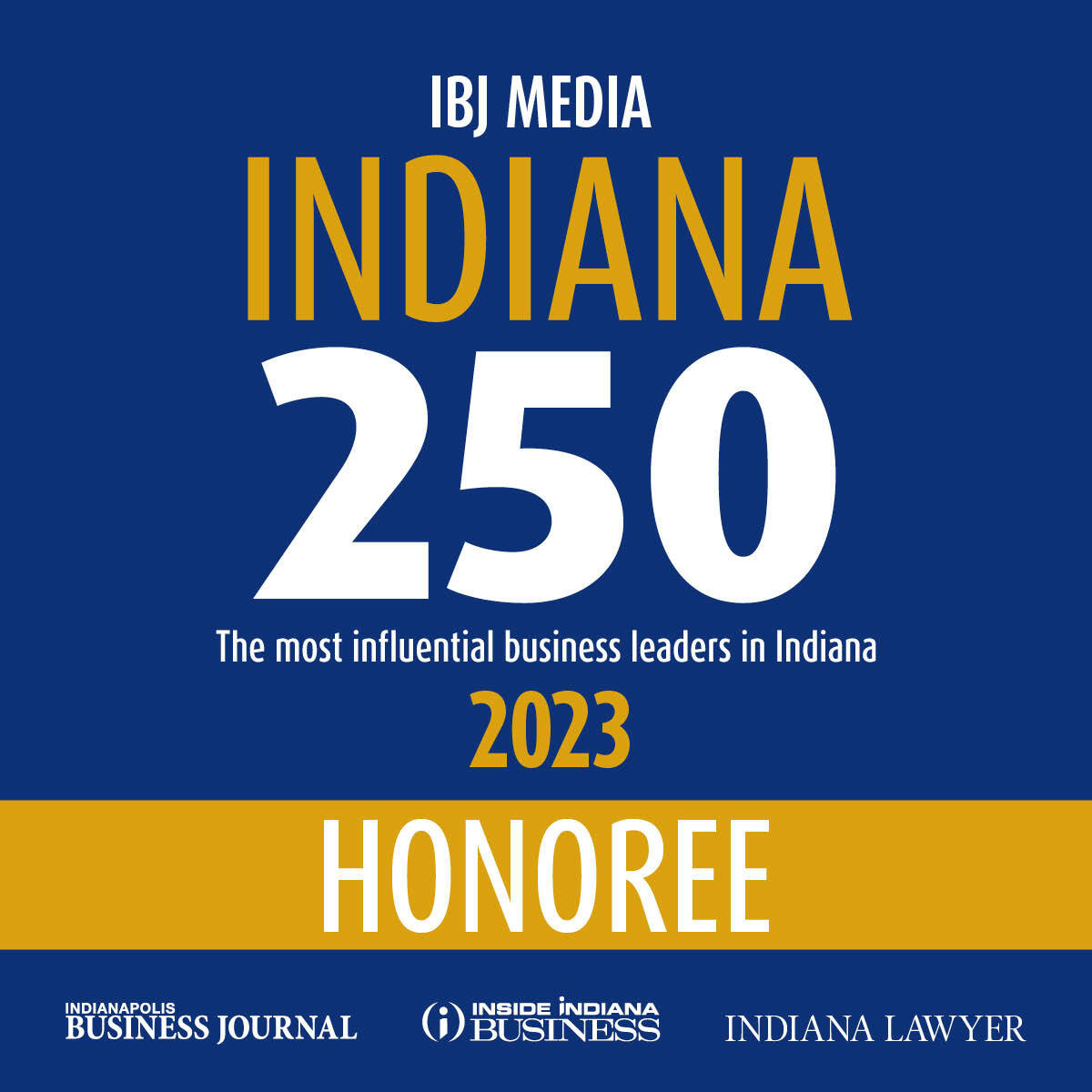 INDIANAPOLIS (August 4, 2023) – We are delighted to announce and celebrate the inclusion of Morgan Lucas as a honoree of the 2023 Indiana 250. He is recognized as an impactful business leader and advocate in the Manufacturing, Logistics and Transportation category.
The Indiana 250 celebrates the state's most influential and impactful business and community leaders. Morgan, as the President of Lucas Oil, is recognized by the Indianapolis Business Journal (IBJ) for exemplifying outstanding leadership and dedication to the local business community.
At Lucas Oil, we have long been committed to contributing to Indiana's economic growth and reputation as a business destination. We do this by investing and expanding operations in the region and supporting local nonprofit organizations, and Morgan's dedication and leadership have played a crucial role in these efforts. We are proud to see his achievements recognized by the IBJ.
The annual Indiana 250 list highlights individuals who have made significant contributions to the growth and prosperity of Indiana. IBJ Media, publisher of the list, is known for its reputable news brands – the Indianapolis Business Journal, Inside INdiana Business, and Indiana Lawyer – compiled the Indiana 250 list based on nominations, research into Indiana organizations, and conversations with community leaders across the state to identify exceptional individuals worthy of this honor.