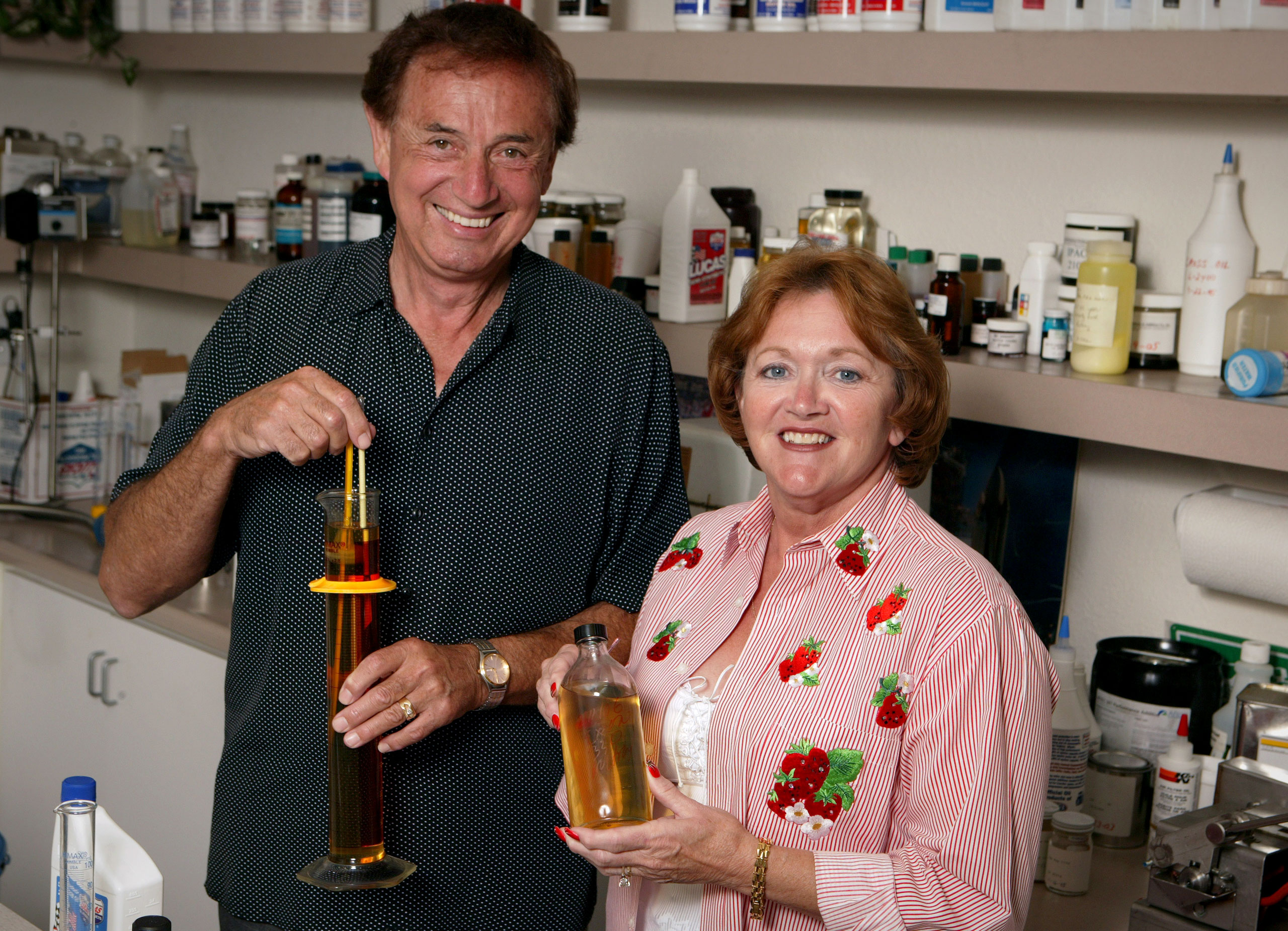 The Start of Lucas
Together with his wife Charlotte, Forrest Lucas founded Lucas Oil Products developing additives that solved real-world engine heat issues faced by fleet trucks that resulted in less fuel efficiency and reduced reliability. That spirit of problem solving and hard work still endures today across our company culture and our renowned product lineup.
Since its inception, Lucas has steadfastly adhered to a simple philosophy: develop the best, most scientifically advanced additives and lubricants anywhere. Period. Through innovative research and development, along with aggressive marketing programs, Lucas has established itself as a top selling force in multiple areas of the automotive, trucking and motorsports worlds.
In the consumer automotive industry, Lucas' premium oils, greases and problem-solving additives have helped to firmly establish Lucas as a prominent figure in the marketplace. All complemented by premium appearance products for interiors and exteriors, as well as other practical household solutions like deep penetrating oil lubricant.
Lucas also produces a heavy-duty line of products for the industrial and agricultural markets. Forrest Lucas sums it up: "Our forte' is to make better products for industries and specialty situations that are not having their needs completely satisfied by other oil products and, believe me, the major oil companies have left a lot of weak spots. We have an excellent staff and a world of technology which we have gained through years of research. Together we have done a great deal in a short period of time and we intend to do a lot more."
Lucas has long been directly involved in the American motorsports world through countless vehicle sponsorships and racing programs, at all levels. From grassroots drivers to high-profile technical partnerships like with Richard Childress Racing (RCR) – which includes joint engineering of superior formulas for its decorated racing teams and engine building division – high-performance engine oils and gear oils for consumers directly benefit from the immense amount of development that takes place in motorsports.
Finally, whether you are driving your car or truck daily, boating, hunting or fishing, Lucas' high-performance oils and lubricants get people moving better across multiple lifestyles.
The Lucas success story has been built upon hard work, an unparalleled line of premium products and an unwavering commitment to customer satisfaction. This single formula for success will continue to guide Lucas oil products as it grows in the years to come.
Morgan and Katie Lucas: The Family Legacy Lives On
Lucas Oil was founded as a family company – and that same spirit started by Forrest and Charlotte Lucas continues on with a leadership team that is poised to take the Lucas brand into the future with a renewed sense of optimism and innovation.
Led by President Morgan Lucas, and his wife, Katie Lucas, the company's Chief Administrative Officer, the company is positioned to meet the coming challenges and opportunities with stability and direction as the brand gradually evolves over the next few years.
Morgan grew up absorbed in the automotive and racing world; he attended his first drag race at ten years old, fell in love with racing cars, fixing cars and being around the racetrack.
Morgan's career started with his professional NHRA racing debut in 2004, and he soon established his race team, Morgan Lucas Racing, winning multiple event championships. As a professional driver, he gained first-hand experience of the effects of lubricants and additives in combustion engines. This real-world knowledge proved to be invaluable as he expanded his commitment and role at Lucas Oil Products.
Morgan held several different positions within the company, working with the sales teams, learning the aftermarket industry, evaluating sponsorships, studying production lines and logistics and genuinely immersing himself as an apprentice in all aspects of the business.
Before elevating to the role of president, Morgan served as Vice President of Sales at Lucas Oil. He was selected as a finalist in the 2022 Indy's Best and Brightest in the Media, Entertainment and Sports category and was IBJ's Forty Under 40 in 2023.
Katie, who was previously the company's Vice President of Strategy and Philanthropy, is now responsible for blending day-to-day operations with long-term strategic goals. Her hands-on leadership includes guiding company policies, procedures, campaigns and growth initiatives. Together with the Lucas Oil executive team, she will lay the groundwork for an enduring corporate strategy and culture equipped for the next 20 plus years.
Named to the Indiana Business Journal's Forty Under 40 in 2022, Indy's Best and Brightest in the Manufacturing, Retail and Services category in 2023, and the recipient of the Whitney M. Young, Jr. Service Award by the Crossroads of America Council, Katie's leadership has also resulted in expansive philanthropic efforts supporting local and national non-profits. Organizations like National Medal of Honor Museum Foundation, Ascension St. Vincent Foundation, Wheeler Mission, Grit & Grace National Foundation, EDGE Mentoring and more have been supported by the brand and the Lucas family.
Together, the duo will continue the family-based atmosphere of aggressive problem solving and solutions-driven products that have come to define Lucas Oil and its culture.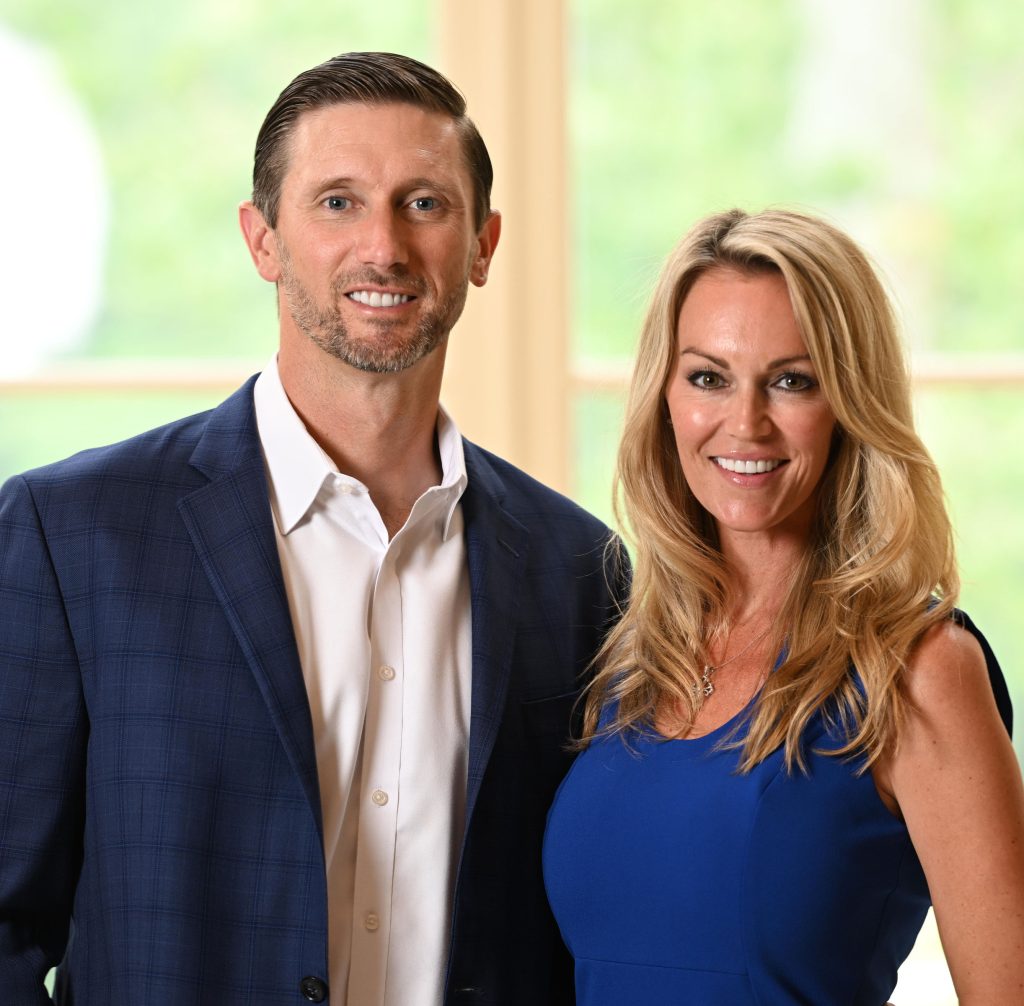 our mission, vision and values
mission
An unwavering commitment to create superior solutions to solve everyday problems.
vision
To Improve and impact lives.
values
We are relentless in the pursuit of customer satisfaction.
We are committed to integrity, authenticity and excellence.
We are innovative, inventive and embrace change.
We are invested in the lives of our people.
We are dedicated to improving our communities.
We are strongest when we work together.
We are problem solvers.
We are Lucas Oil.
contact information by country
MEXICO
Toll Free: (800) 342-2512
LucasOil.mx
EUROPE
Lucas Oil Products Europe Ltd
Block 3 Harcourt Centre
Harcourt Road
Dublin 2
Ireland
Phone: +44 344 225 5400
LucasOil.eu.com