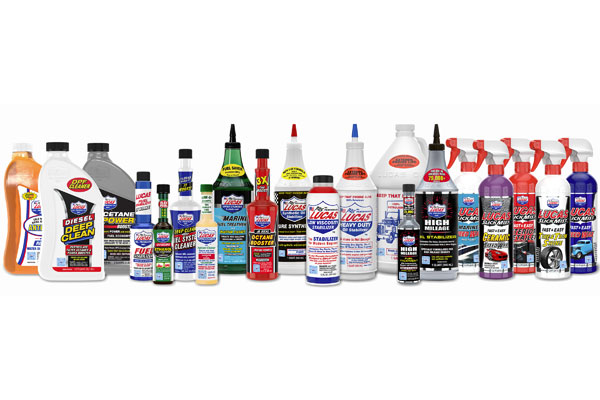 Leading American manufacturer of oil, additives and lubricants announces the addition of smart packaging to all product labels
INDIANAPOLIS (Jan. 25, 2022) – Lucas Oil Products, the world leader and distributor of high-performance automotive additives and lubricants, today announced the rollout of customer-centric QR codes across the entire lineup of Racing, Everyday Car Care, Motorcycle, Marine and Industrial products.
Lucas Oil's new QR code smart packaging provides a simple and effective improvement to the customer experience, allowing the company to offer customers instant access to relevant product details, including:
Key benefits
Performance information
Complementary products
Environmental and ecological information
Disposal considerations
Formulation and chemical properties
Handling, transport, and storage information
"We are excited for Lucas Oil to be among the first in our industry to include QR codes on packaging across our entire product lineup," said Morgan Lucas, President of Lucas Oil. "In addition to providing instant access to practical product information, we're excited to expand the available information to include rich media and videos featuring our in-house experts and the many professional mechanics, race teams, detailers and everyday automotive enthusiasts who rely on our products every day."
For more information or to schedule an executive interview, please contact [email protected].