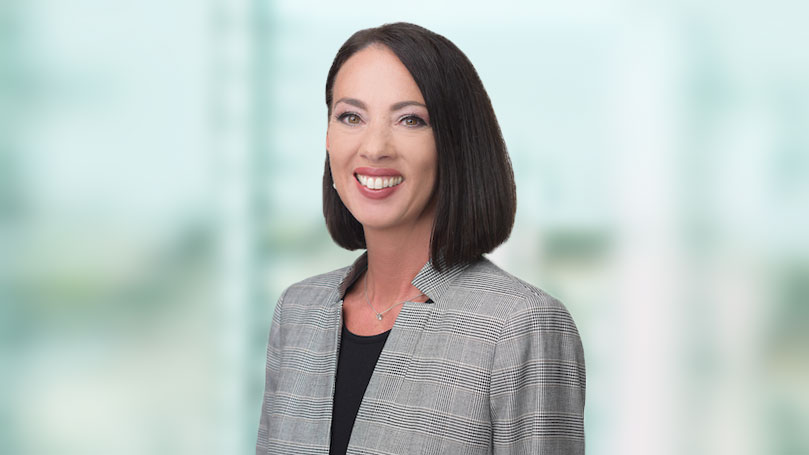 INDIANAPOLIS (September 28, 2023) – Lucas Oil Products announced a new addition to the executive leadership team, hiring Deidra Colvin as Chief Strategy Officer (CSO). In this new role, Colvin will play a pivotal role in shaping the company's strategic vision, aligning cross-functional objectives with company goals, and establishing operational infrastructure for successful plan execution.
As CSO, Colvin is responsible for spearheading the development of an annual strategic plan and corresponding quarterly plans, ensuring that all teams are aligned and focused on achieving Lucas Oil's long-term strategic goals. She will oversee special projects, analyze market dynamics, optimize leadership team impact, and identify areas for investment to maximize potential, productivity, and efficiencies.
"Deidra brings a wealth of experience to Lucas Oil and we are thrilled to welcome her as a dynamic new addition to our executive team" said Katie Lucas, Chief Administrative Officer for Lucas Oil. "Her unique blend of strategic thinking and creative problem solving, combined with her impressive track record of driving growth and operational excellence makes her an ideal fit. Her expertise in marketing, brand development and revenue growth will be invaluable as she takes on the role of CSO."
Prior to joining Lucas Oil, Colvin served as Chief Executive Officer of EDGE Mentoring, where she executed the strategy for a national nonprofit focused on whole-person development. She brings an additional decade of C-suite experience building marketing, sales, and operations strategies to help brands and products unlock and achieve their full, untapped potential.
Colvin's career includes roles such as Executive Vice President of Revenue Marketing at AdhereHealth, Chief Marketing Officer at Baker Hill and Senior Vice President and Chief Marketing Officer at Better Business Bureau of Central Indiana. Colvin also served as Assistant Professor of Marketing at Anderson University Falls School of Business where she earned her doctorate in business administration.
For more information on this executive appointment or to schedule an interview with a member of the executive leadership team, please contact [email protected].