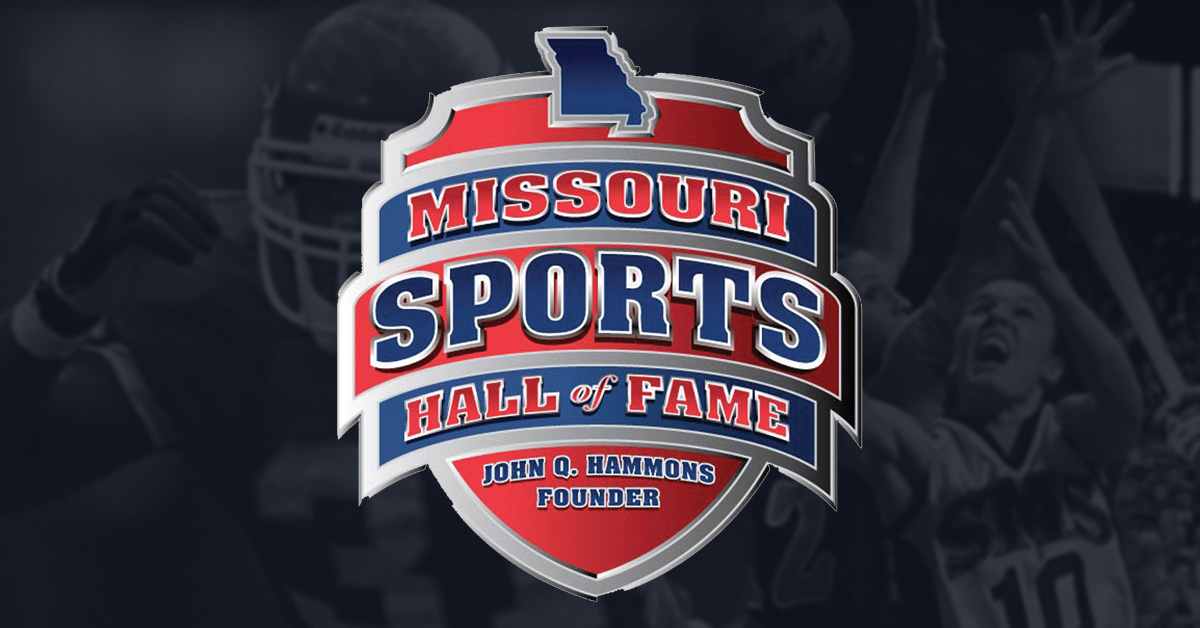 Springfield, Missouri (December 16, 2021) – Kansas City Chiefs lineman Willie Roaf, St. Louis Cardinals slugger Matt Holliday, Lucas Oil founder Forrest Lucas and Miracle on Ice's Ken Morrow will headline the Missouri Sports Hall of Fame's upcoming Enshrinement presented Killian Construction.
CEO & Executive Director Jerald Andrews on Wednesday unveiled the Class of 2022, which will be honored on Sunday, February 6 at the Ozark Empire Fairgrounds. A reception presented by Reliable Toyota will begin at 4 p.m. that day, with the evening program to follow at 5 p.m. Associate sponsors are Advertising Plus, Bryan Properties, Great Southern Bank, Hiland Dairy Foods and Hillyard, Inc.
The Class of 2022 is as follows:
Willie Roaf, Kansas City Chiefs
Matt Holliday, St. Louis Cardinals
Forrest Lucas, founder of Lucas Oil, the namesake for Lucas Oil Speedway & Lucas Oil Stadium
Ken Morrow, a 1980 USA Hockey gold medalist and four-time Stanley Cup champion
Rich Gould, a Branson native and the longest-serving TV sports director in St. Louis history
Julie Dorn, a University of Missouri All-American gymnast
Jay Osborne, the longtime Nixa High School boys basketball coach
Tim Poe, coach of the University of Central Missouri men's golf program
Steve Hesser, former Glendale High School and Drury University basketball coach
Jon Leamy, the recently retired coach of the Missouri State University men's soccer program
Mike Swanson, Kansas City Royals Communications Executive
Don Peterson, a 55-year scuba diving coach based in Springfield
Randy Magers, a Missouri State University baseball & basketball standout
Larry Whiteley, Conservationist & Outdoor Journalist
1984-1991 West Plains High School Volleyball Era
Rick Byers, former football coach of St. Pius X High School
1998-2002 St. Pius X High School Football Era
Grain Valley High School Cheerleading Program
Helias Catholic High School Boys Golf Program
Bryan Properties – John Q. Hammons Founder's Award
Bonnie Keller – Ace Award
Craig Curry – President's Award
An individual ticket is $150. A sponsorship table of 10 is $1,500. Numerous other sponsorships are available, including associate sponsorships, congratulatory ads, a 20-month calendar and baseball card trading set. Any support is truly appreciated, considering the Missouri Sports Hall of Fame is a non-profit and, through most of its 27-history, has not sought state or federal funding. Call 417-889-3100.
REAM MORE HERE on the Missouri Sports Hall of Fame website.
---
Original article by Kary Booher of the Missouri Sports Hall of Fame