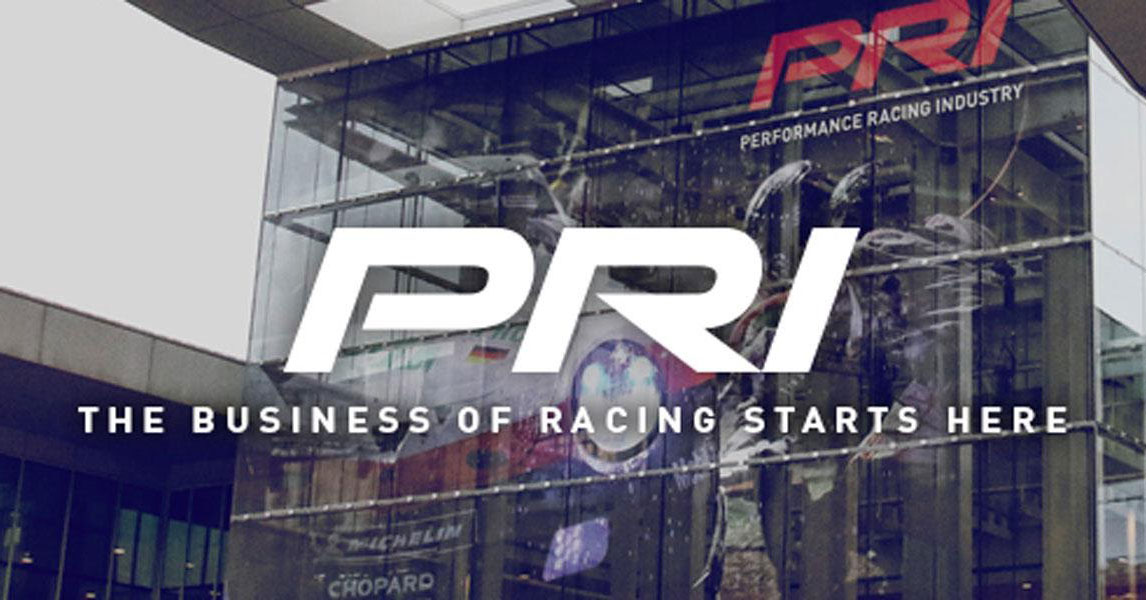 INDIANAPOLIS (Dec. 09, 2021) – Lucas Oil Products, the world leader and distributor of high-performance automotive additives and lubricants, today announced their return to the Performance Racing Industry (PRI) Trade Show. The much anticipated event will take place on Thursday, December 9 through Saturday, December 11 at the Indiana Convention Center in downtown Indianapolis. Lucas Oil will be showcasing multiple products including their new Slick Mist Ceramic Speed Wax. Attendees can catch all the excitement at booth #4501.
"We are extremely grateful to be able to participate in the return of this year's event. We have some exciting new products and partnerships to showcase," said Brandon Bernstein, Director of Partnership Marketing. "We welcome the opportunity to engage with this year's attendees and stand among the businesses that drive the racing industry forward year after year."
The PRI Trade Show has served the motorsports industry as a hotspot for showcasing new trends, ideas and products since the launch in 1988. With over 1,100 companies exhibiting in more than 3,300 booths, Lucas Oil will be sure to stand out by bringing the best of the best when it comes to lubricants and additives.
The Lucas team will be on hand to showcase four newly developed products to the racing product line up, including: