hear what our customers have to sAY
Lucas Oil Products was started in 1989 with the simple philosophy of producing the best line of lubricants and additives available anywhere. We believe in that philosophy and still produce the finest oil products available in the world today.
Share Your Lucas Story
don't take our word for it.
Click on a product category below to read what real Lucas Oil users have to say about their experiences with our products.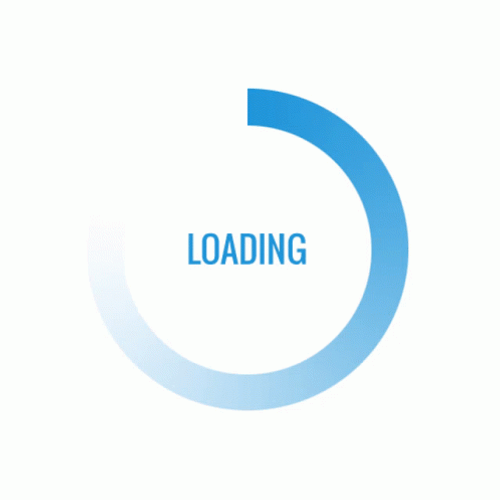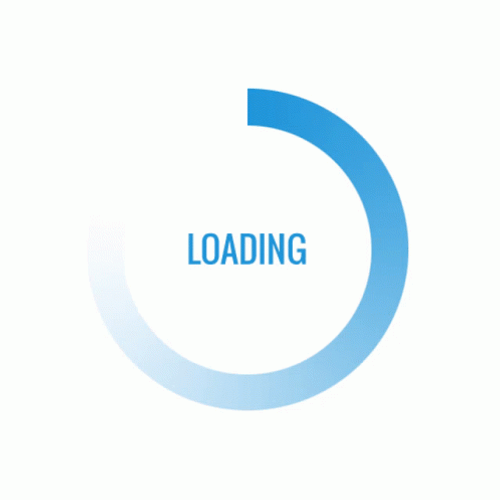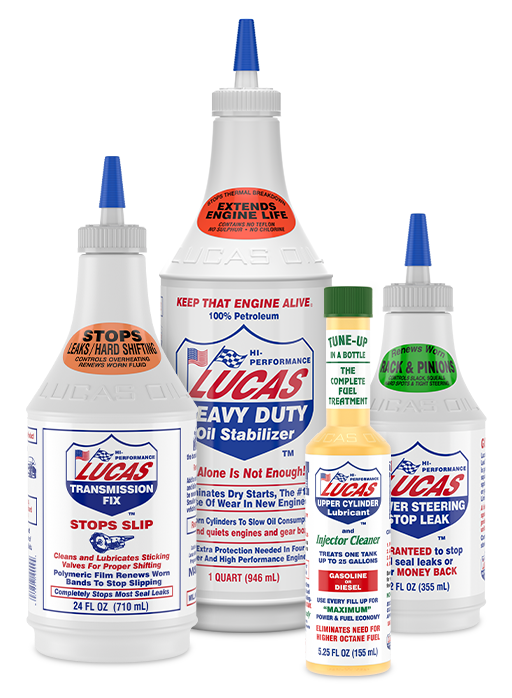 Lucas Oil Products
Lucas Oil boasts a diverse and comprehensive product lineup. From their high-quality engine oils and fuel treatments to their specialized lubricants and additives, Lucas Oil offers a wide range of solutions that enhance performance, protect vital components, and ensure optimal operation for engines of all types and sizes.
32 Testimonials:
General Reviews
jamie marcotte uses Lucas Oil in 2004 Toyota Tundra double cab
Jamie M., Raleigh, NC
Don Dunbar says Lucas Oil Makes Good Quality Products
Don D.
Randy's 1984 Pontiac has over 500,000 miles with Lucas Oil Products
Ray M.
Lawrence Saved time and money with Lucas Products
Lawrence W.
Patrick Car Runs Like New Again with Lucas Motor Oil
Patrick
Bill H Loves Lucas Oil Products!
Bill H.
SHARE YOUR LUCAS STORY
Thanks for your interest in sharing your Lucas Oil Stories and testimonials. It's easy, just fill in all the required information.