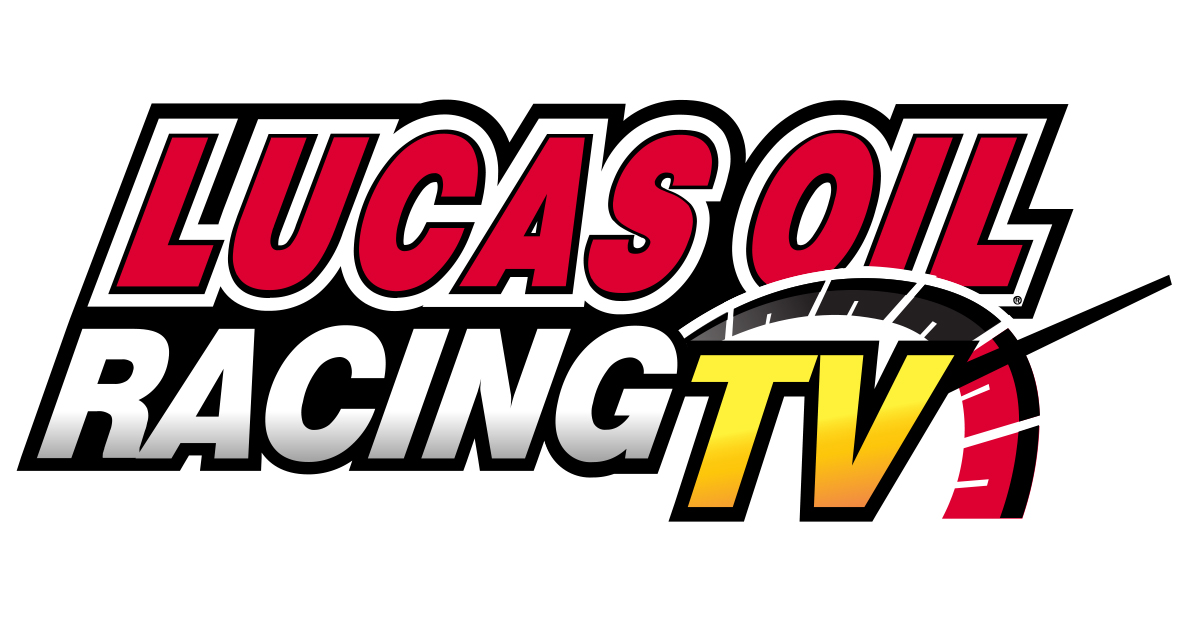 With the current coronavirus pandemic forcing all forms of racing to come to a sudden halt, Lucas Oil Racing TV (LORTV) wants to ensure all race enthusiasts have access to the content they want! While staying safe at home, subscribers of LORTV can continue to watch the library of motorsports programming available, and also choose from unique shows such as Full Custom Garage, Dream Ridez, the Dave Despain Show and more!
Lucas Oil Racing TV subscribers looking for something to watch while staying home can search through LORTV's extensive catalog with over 4,500 shows to choose from. Featured shows span across 90 different categories and are all available 24/7 on-demand on the LORTV platform.
Both returning and new subscribers can log directly onto LucasOilRacing.TV and watch the action from the convenience of their browser. Additionally, Lucas Oil Racing TV is available on all the most popular streaming devices like ROKU, Apple iOS, Android devices, Amazon Fire TV, Google Chromecast, Google Play, and more. A full list of supported devices can be found HERE.