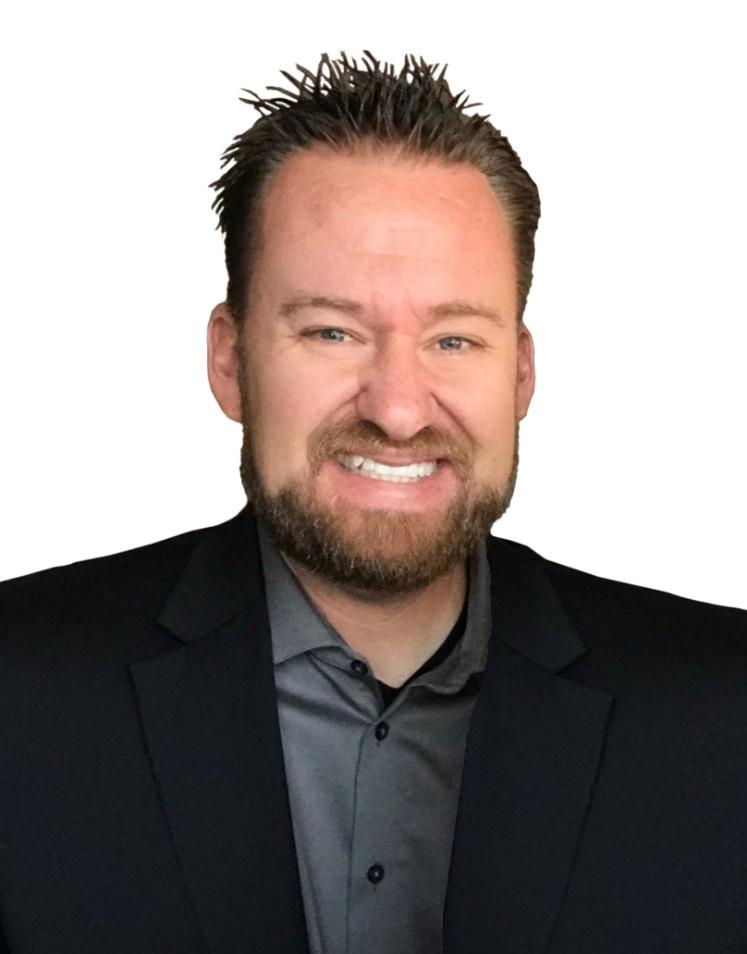 CORONA, Calif. (March 11, 2020) – Lucas Oil Products Inc., the American-based manufacturer and distributor of additives and lubricants, announces the promotion of Dave Wonser as the new Vice President of Brand Development. Wonser has been with Lucas Oil for close to 15 years, climbing the ranks with his dedication and commitment to his work. His experience with the company and expertise in the automotive and digital industry made him a clear choice for the position.
"Dave has been part of the Lucas Oil family since 2005 and has always remained a versed professional. He played an integral part in developing Lucas Oil Production Studios in 2007, developed and launched Lucas Oil Racing TV," said Thomas Fredrickson, COO, Lucas Oil Products. "And has always shown initiative in the performance of his duties, even going above and beyond what was expected of him. We know the same level of dedication and commitment will be applied in his new position and can't wait to see where he will help lead the company."
Regardless of his position within the company – Account Executive, Studio Director, Multi-Media Director and Director of Technology – Dave has always been immersed in the development process of various projects. Dave brings extensive expertise and experience in information technology (IT), digital design and website development to his new role. As Vice President of Brand Development, Wonser will oversee a wide array of business functions including branding, product development, online and offline promotions, and market research.
"I look forward to this new challenge and opportunity. Lucas Oil is such a diverse company with the various entities that we have and I enjoy pushing the limits on new ideas, company growth and development to further the company," said Wonser.