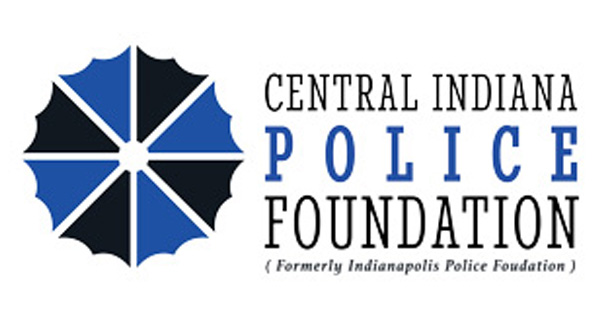 The local partnership will focus on community events and fundraisers to support police officers, aid public safety efforts and foster positive relationships between law enforcement and the public throughout Central Indiana
INDIANAPOLIS (June 17, 2022) – Lucas Oil Products, the world leader and distributor of high-performance automotive additives and lubricants, today announced their partnership with the Central Indiana Police Foundation (CIPF). The CIPF serves police officers in the Greater Indianapolis area, including surrounding counties and incorporated towns, is community-led and aims to meet the growing needs of local police. As part of the partnership, Lucas Oil will actively participate in ongoing community events and fundraisers supporting CIPF and fostering new opportunities to bring officers, families, and adults in the community together in a meaningful way.
"We are incredibly proud to partner with the Central Indiana Police Foundation," said Lucas Oil Vice President of Strategy and Philanthropy, Katie Lucas. "We share the same commitment to improving the lives of those in our communities, it is fundamental to our company, so it's an honor to support the men and women who protect and serve our cities each and every day."
To kick off the partnership, Lucas Oil and its employees will donate and assemble critically-needed trauma kits used by police to help save lives during emergency situations. With any injury call, police officers are often the first to arrive. A trauma kit gives responders several tools to quickly treat individuals in distress. Each kit includes a tourniquet, trauma bandage, trauma shears used to cut through a vest, seatbelt, or piece of leather, and a plastic OP airway used to maintain or open an airway. Trauma kits assembled for the Central Indiana Police Foundation will be donated to police departments and other public service agencies that need them.
"Public safety is vital to the health of our community, and the support of exceptional partners like Lucas Oil allows us to provide additional resources and programs to meet the needs of officers who protect and serve," said Lisa Rollings, Executive Director of the Central Indiana Police Foundation.
The CIPF supports traumatically injured officers and their families, provides supplemental resources for officers in the line of duty, and works to build positive officer-community partnerships across central Indiana. For more information about the CIPF and its efforts, please visit https://cipf.foundation.