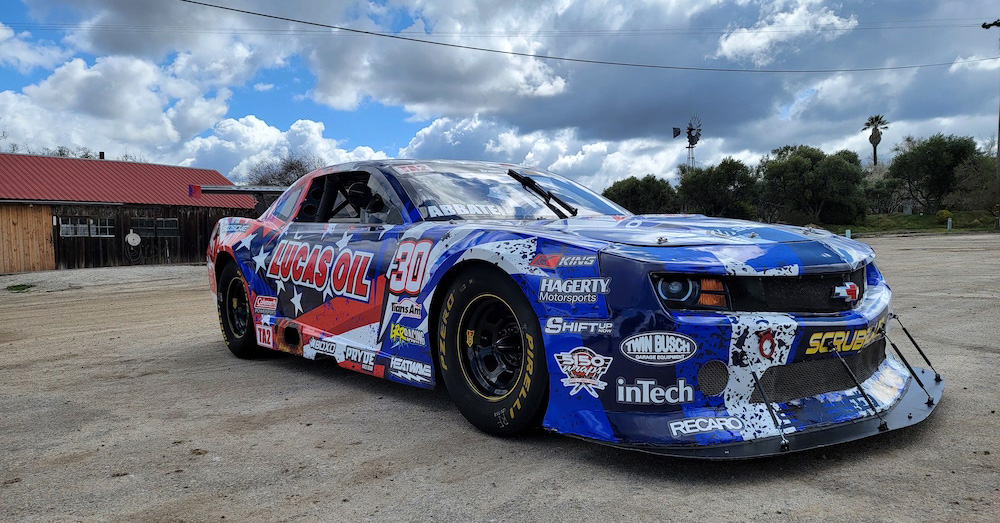 The Sponsorship will Support Abbate's Trans Am West Coast Championship Effort
CORONA, Calif. (March 29, 2021) – Following a successful second-year effort in the Trans Am Series, Lucas Oil Products, Inc., the American-based manufacturer and distributor of high-performance automotive oils and additives, is pleased to announce its continued support as the title sponsor for Grr Racing owner Michele Abbate during the 2021 race season. The partnership with Abbate will call on the Grr Racing driver to compete in the Trans Am West Coast Championship series as a Lucas Oil brand ambassador.
"Michele Abbate is one of those racers that's equally as amazing on the track as she is away from it," said Brandon Bernstein, Director of Partnership Marketing, Lucas Oil Products. "She is an inspiration to females all over the world and continues to push our sport forward. With her skills and hard work, we know she's a threat to put the Lucas Oil wrapped car at the front of the pack each race."
Abbate is the first and only female competitor in Trans Am TA2 class history and one of Lucas Oil's most accomplished female ambassadors. Abbate made headlines last year after etching her name in the history books as the first woman driver to ever stand on the TA2 podium. The podium finish is a major milestone for the Grr race team and aspiring female racers worldwide.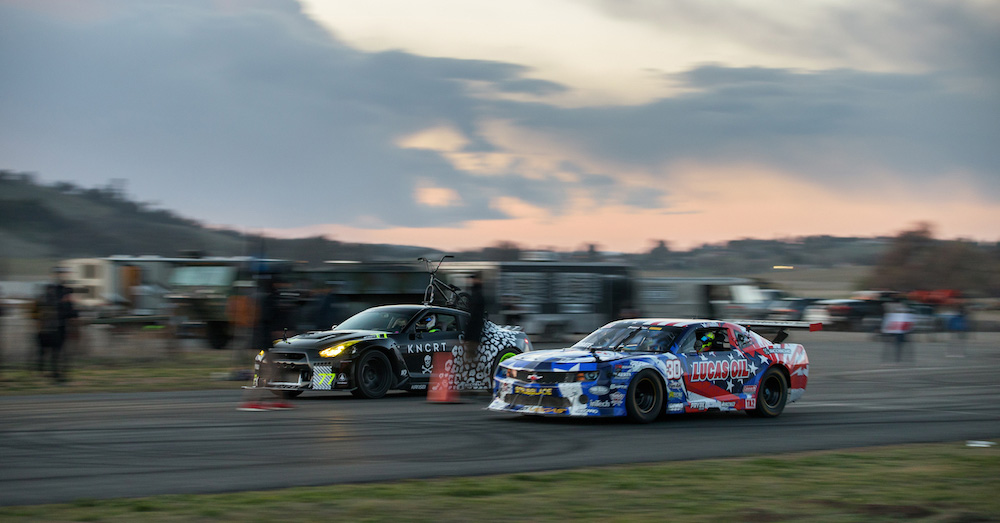 With Lucas Oil Products' continued support this race season, Abbate is well equipped to follow up her impressive run from 2020 to the 2021 Trans Am West Coast Championship. Abbate and Lucas Oil debuted the new race car wrap on March 27th through Michele's Instagram page.
"It is an honor to continue our partnership with Lucas Oil in a big way this year as they come on as title sponsor for our TA2 Chevy Camaro. Lucas Oil has supported our Grr Racing program since we stepped foot in Trans Am and the peace of mind their products bring is invaluable to us, I couldn't be more proud to be a positive ambassador for Lucas Oil both on and off the track.
"We are excited to come out of the box in 2021 with our brand new, very loud and eye-catching livery. It screams American pride with the aggressive red, white and blue scheme, and is absolutely my favorite look to date. Grr Racing is known for having one of the best looking cars on the track and this year's look will definitely be a fan favorite," stated Michele Abbate, Owner and Driver, Grr Racing.
To watch Abbate compete in the new Lucas Oil wrapped vehicle during the Trans Am West Coast Championship series, view the full schedule below or check out the Trans Am website at www.gotransam.com.
2021 Trans Am West Coast Championship Schedule
| DATE | RACEWAY | LOCATION |
| --- | --- | --- |
| April 24-25 | Sonoma Raceway | Sonoma, CA |
| May 1-2 | Laguna Seca | Monterey, CA |
| May 15-16 | Thunderhill Raceway | Willows, CA |
| June 12-13 | The Ridge | Shelton, WA |
| July 24-25 | Portland | Portland, OR |
| Oct. 9-10 | Utah Motorsports Campus | Toole, UT |
| Nov. 6-7 | Circuit of the Americas | Austin, TX |