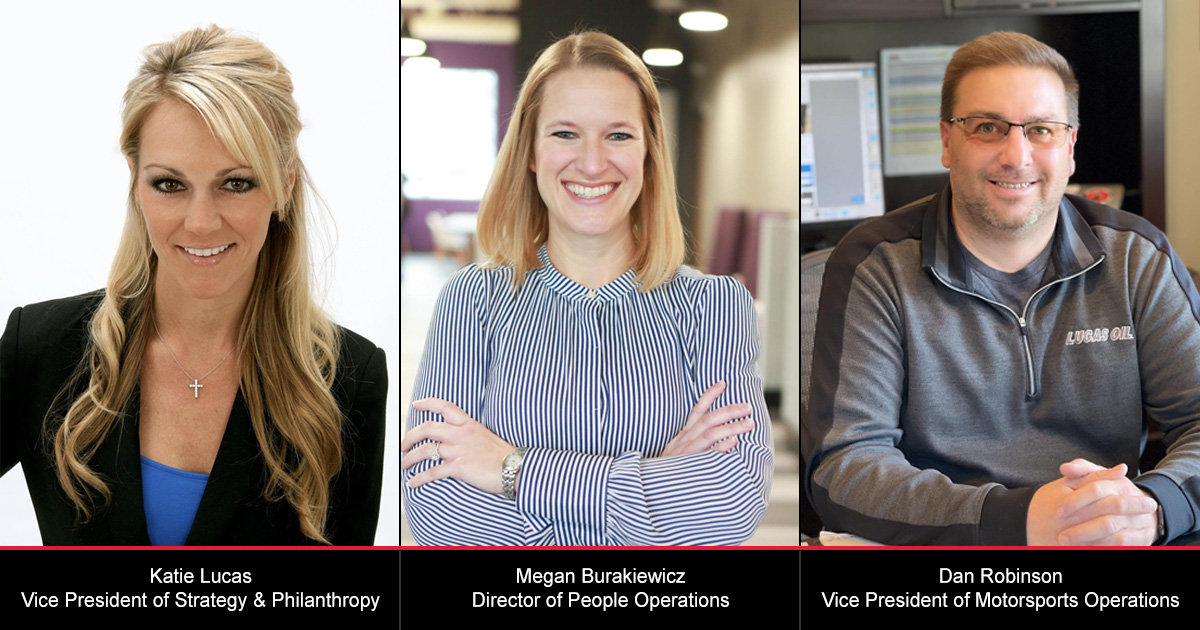 CORONA, Calif. (February 8, 2021) – Lucas Oil Products Inc., the world leader and distributor of high-performance automotive additives and lubricants, announces the promotion and addition of three key members to its leadership team. Katie Lucas has been named the Vice President of Strategy and Philanthropy and Megan Burakiewicz is now the Director of People Operations. Additionally, the Lucas Oil racing division welcomes the promotion of Dan Robinson as Vice President of Motorsports Operations.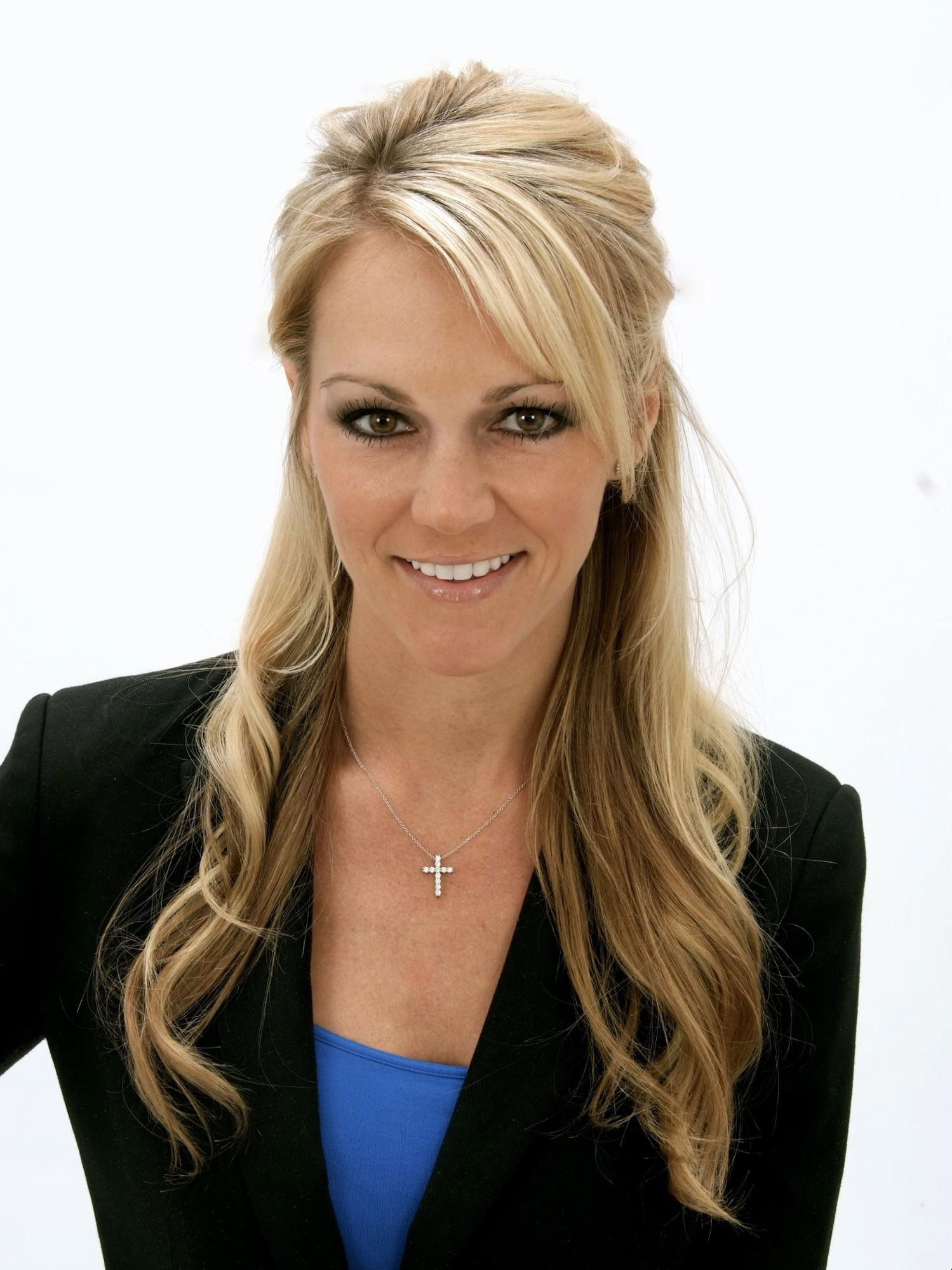 Katie Lucas, Vice President of Strategy and Philanthropy
In Katie Lucas' role as Vice President of Strategy and Philanthropy, she will oversee company strategy and business development initiatives, as well as design and implement a corporate social responsibility strategy with a concentration on philanthropy and employee engagement.
"Katie is a fantastic leader and a passionate advocate and supporter of Lucas Oil's corporate social responsibility efforts, which have been at the heart of our company since the beginning," said Forrest Lucas, CEO, Lucas Oil Products. "Katie will play a critical role in expanding the Lucas Oil footprint by establishing the vision, strategy and approach to enable future growth and expansion and we are thrilled she will be a part of our dynamic leadership team."
In addition to advancing Lucas Oil's global standing, she will focus on structuring and delivering an effective communication strategy both internally and externally to ensure alignment with corporate culture and business objectives. She brings more than 15 years of leadership experience, business development and strategic communication to the position.
"It is a privilege to not only be able to work for, but also learn from Forrest and Charlotte. I am humbled by their confidence in me and I am eager to work with the executive leadership team on creating and implementing a comprehensive strategic plan and growth strategy," said Katie Lucas.
Katie earned her Bachelor of Science in Business from the Kelley School of Business at Indiana University in 2005. She started her career with the Indianapolis Colts in corporate sales and moved to Creative Marketing Solutions as Director of Business Development before joining Lucas Oil Products.
Katie currently serves on the Board of the Ascension St. Vincent Foundation and EDGE Mentoring. She is a former Big Brothers Big Sisters Board Member as well as Big Sister. Her other non-profit affiliations include Wheeler Mission, Open Hearts Foundation, Make-A-Wish and the Indianapolis Colts Women's Organization.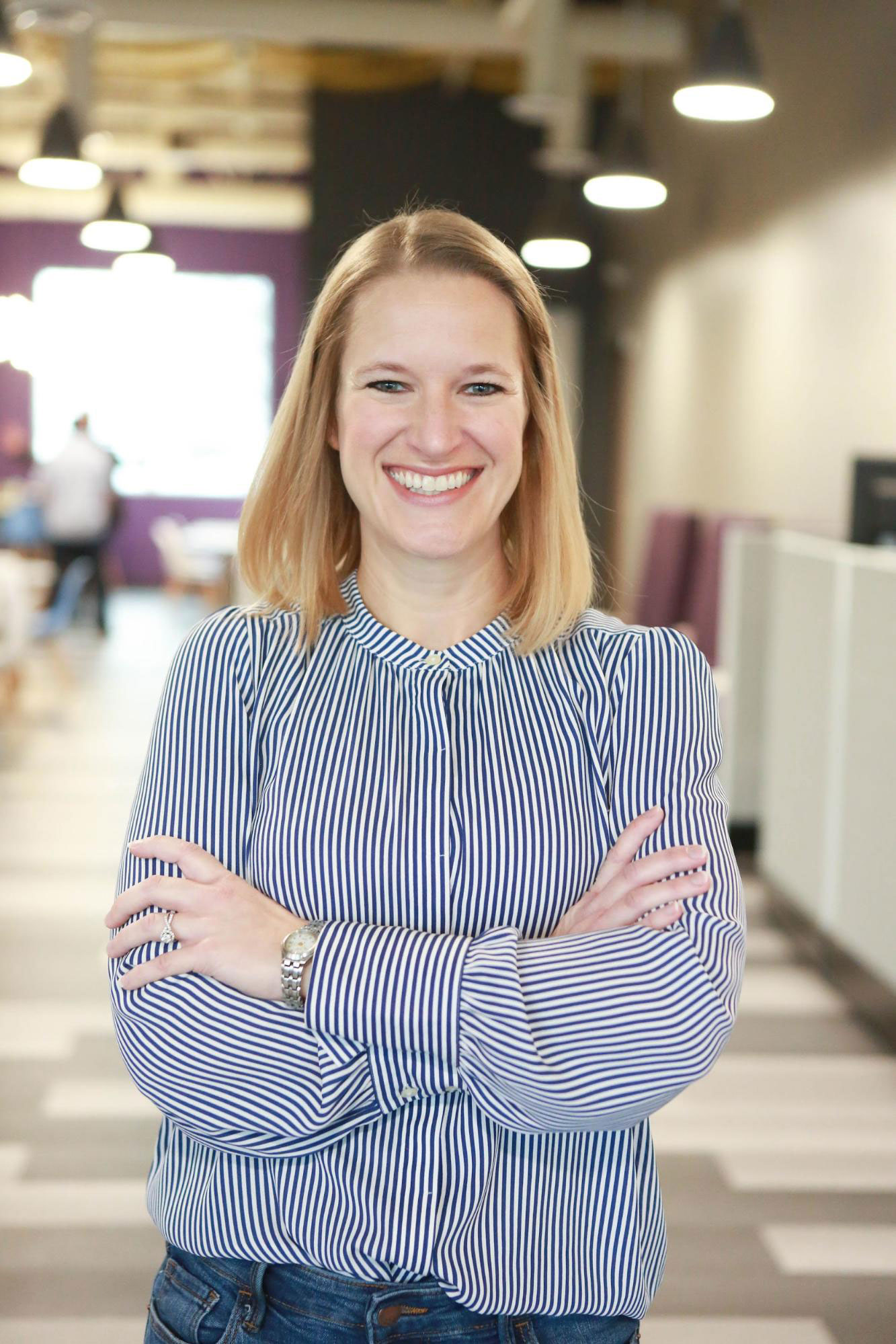 Megan Burakiewicz, Director of People Operations
In Megan Burakiewicz's new role as Director of People Operations, she will focus on fostering the continued growth and progression of the company from within, working closely with Lucas Oil employees to ensure the most effective and rewarding work environment possible.
"We are excited to bring Megan on board to help advance the company from within and strengthen our cultural values," commented Morgan Lucas. "Our team members have always been of the utmost importance to us, and with Megan's help we will find ways to better our work environments as well as the creation of pathways for employees to grow within Lucas Oil Products."
Burakiewicz brings 14 years of business operations experience to the position, providing her with a keen understanding of the needs of the company's internal team and the value of camaraderie.
"The Lucas Oil story is so inspiring. This company has the perfect ingredients for success: a strong sense of purpose, a team of problem solvers and leaders who care about their people," commented Burakiewicz. "It makes my job easy – give people the tools and support they need to be happy and effective. I'm honored to come alongside the Lucas Oil team as we carry forward the innovative spirit the company was founded on and continue to deliver quality solutions to our consumers."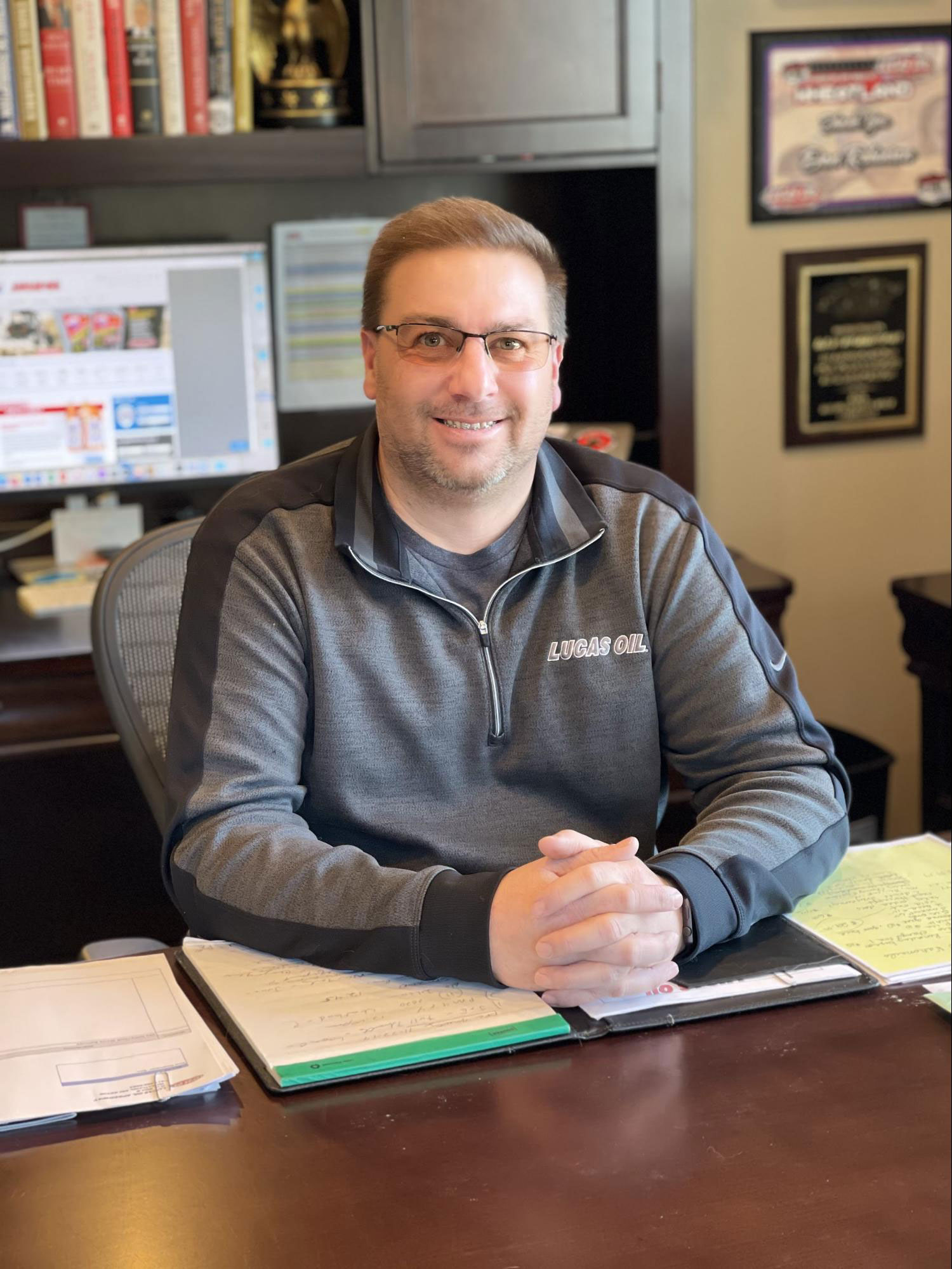 Dan Robinson, Vice President of Motorsports Operations
In Dan Robinsons' new role as Vice President of Motorsports Operations he will be responsible for all operational aspects of three unique large-scale motorsports operations, including financial performance, operations, marketing, sponsorships, staffing, human resources, safety, scheduling and event planning.
"Dan's knowledge and experience of the grassroots motorsports industry will help us build on what is an integral part of our marketing strategy," said Morgan Lucas. "Dan has earned this role with what he has accomplished in Wheatland and we are proud to have him leading our motorsports promotional efforts."
Over the course of more than a decade within Lucas Oil's racing division Robinson has overseen the growth of Wheatland, Missouri's Lucas Oil Speedway into one of the country's premier motorsports multiplexes, and most recently helped raise the profile of both the Lucas Oil Pro Pulling League and Lucas Oil Midwest Latemodel Racing Association. He's enjoyed a long and successful career elevating a diverse array of racing disciplines at the grassroots level and that wealth of experience will bring an unparalleled level of knowledge and awareness to Lucas Oil's overall motorsports efforts.
"I've been blessed to work with a tremendous team at Lucas Oil Speedway since 2009 and to have accomplished so much, with everyone working together," said Robinson. "From employees to drivers, fans and sponsors, I've made lifelong friends and memories that will stay with me forever. It's exciting to accept a new challenge as Vice President of Motorsports Operations for a great American company that truly loves motorsports on every level, from grassroots racing to national-touring series."
These new appointments will help further amplify Lucas Oil's dynamic business model. From its cornerstone oil and lubricant division to its influential contributions to the world of motorsports and its growing philanthropic efforts, Lucas Oil's success is a direct result of its commitment to both its employees and its contributions to the various industries it is a part of.