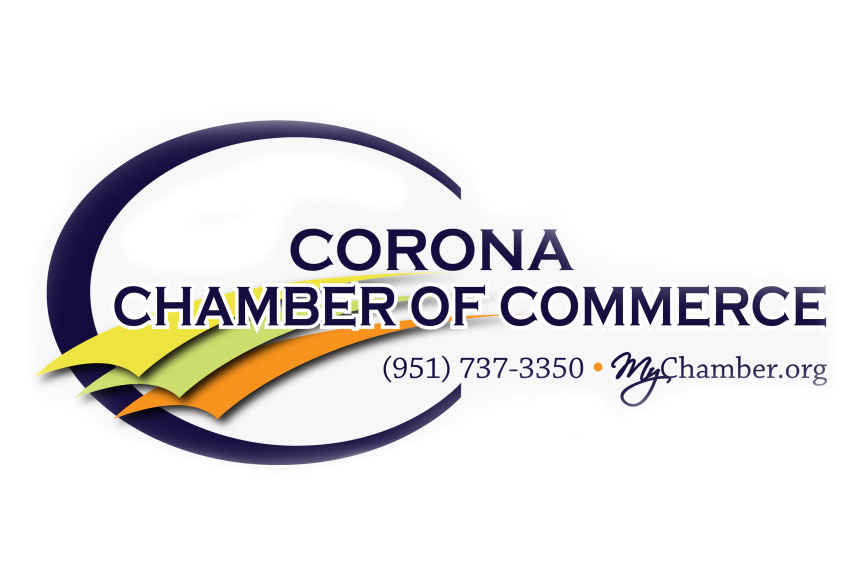 Written by: Bobby Spiegel – CEO/President – Corona Chamber of Commerce
(Sept. 5, 2022) –
CORONA, California – In 1989, a Corona resident and long-haul trucker named Forrest Lucas began to make his own engine and truck lubricants in order to take better care of his rig and avoid costly repairs that could be critically expensive to an independent trucker.
Over the last several decades, that drive to save independent businesses money on automotive repairs has saved hundreds of thousands of tons in automotive waste through avoided repairs and trillions of tons of pollution by making engines more efficient and made Lucas Oil a national brand recognized for excellence as an employer, innovator, and community member.
As a private company, Lucas Oil has created more positive change for the environment than any bureaucrat or agency has ever specifically accomplished, and they did it while giving back to their community and employing hundreds of talented and well-paid individuals who call our community home.
Excuse me, they did call our community home.
Because of the destructive march from Sacramento through damaging legislation and obstructive regulation, Lucas Oil has made the incredibly difficult decision to leave California permanently and completely just like the more than two million California taxpayers have made since January 2020 in the largest migration of employed people in peacetime history. California is making it hard for small and large companies to operate in this state anymore.
There will be dozens of fingers pointed at what composed the final straw.
Was it the ever-changing regulatory environment forcing employers to react due to a lack of consistency and understanding from policy makers? Was it the continued increase of the cost of doing business in California and an unstable tax climate, making it nearly impossible to plan for future investments?
Was it the all-electric vehicle regulation by 2035, despite no long-haul trucks even being close to demonstration, much less having an explanation about how California would expand electricity production upward of 70% by 2035 to reach that goal? For reference, in my lifetime, energy production in California has increased by nearly the same amount required to accommodate a 2035 deadline of near replacement of gas and diesel engines. As the CEO of Toyota stated in early October, it is nearly impossible to see California even agreeing to add one new major generation source, much less a generational expansion of the electricity grid.
What unknowns will continue to come in the future? Whatever the reason for Lucas Oil consolidating all of its jobs and operations in Indiana, it is clear they will not have nearly the challenges California has foisted on itself in the name of political agendas.
At the Corona Chamber of Commerce, we have been proud to travel with Lucas to Sacramento, Indiana, and Washington to seek out our political leaders and engage in policies that helped all of California's employers thrive and provide career-building jobs for their employees while building healthy environments to share with their neighbors and the community at large.
That is the California dream. To build a better community and future through career-building opportunities in a state that celebrates innovators in the bright and warm sunshine.
California was built by laborers, dreamers, and innovators who built industries that have all been chased out by "rule-makers" who only do that… make rules.
We at the Chamber will work every day to protect your organization from having to make a call like Lucas Oil.
There are (as of this writing) ninety-three employees that will be seeking new employment in the greater Corona area. The CORONA Chamber is focused on helping these individuals locate to existing businesses within our region.
Article from the Corona Chamber of Commerce November/December business newsletter