TESTIMONIALS
Mark H. uses Lucas Power Steering Stop Leak in Chevrolet Tahoe

Mark H.
Atlanta, GA
Thank you Lucas Oil for helping me me save time and money!

Dustin P.
Kimmell, IN
I am amazed at what it has done to my engine noise.

Jim T.
Grand Rapids, MI
William K. uses Lucas Fuel Treatment in 2002 BMW M3

Maj K.
Jesse Now Uses Lucas Products Exclusively On All His Vehicles Thanks to Transmission Fix

Jesse S.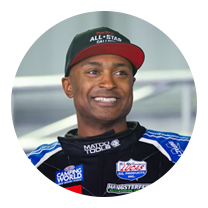 Antron Brown
NHRA Top Fuel Driver, lucas oil ambassador
Antron Brown's importance as a brand ambassador for Lucas Oil lies in his ability to connect with fans and build brand loyalty. With his impressive racing career and engaging personality, Brown serves as a powerful advocate for Lucas Oil and our commitment to quality and performance.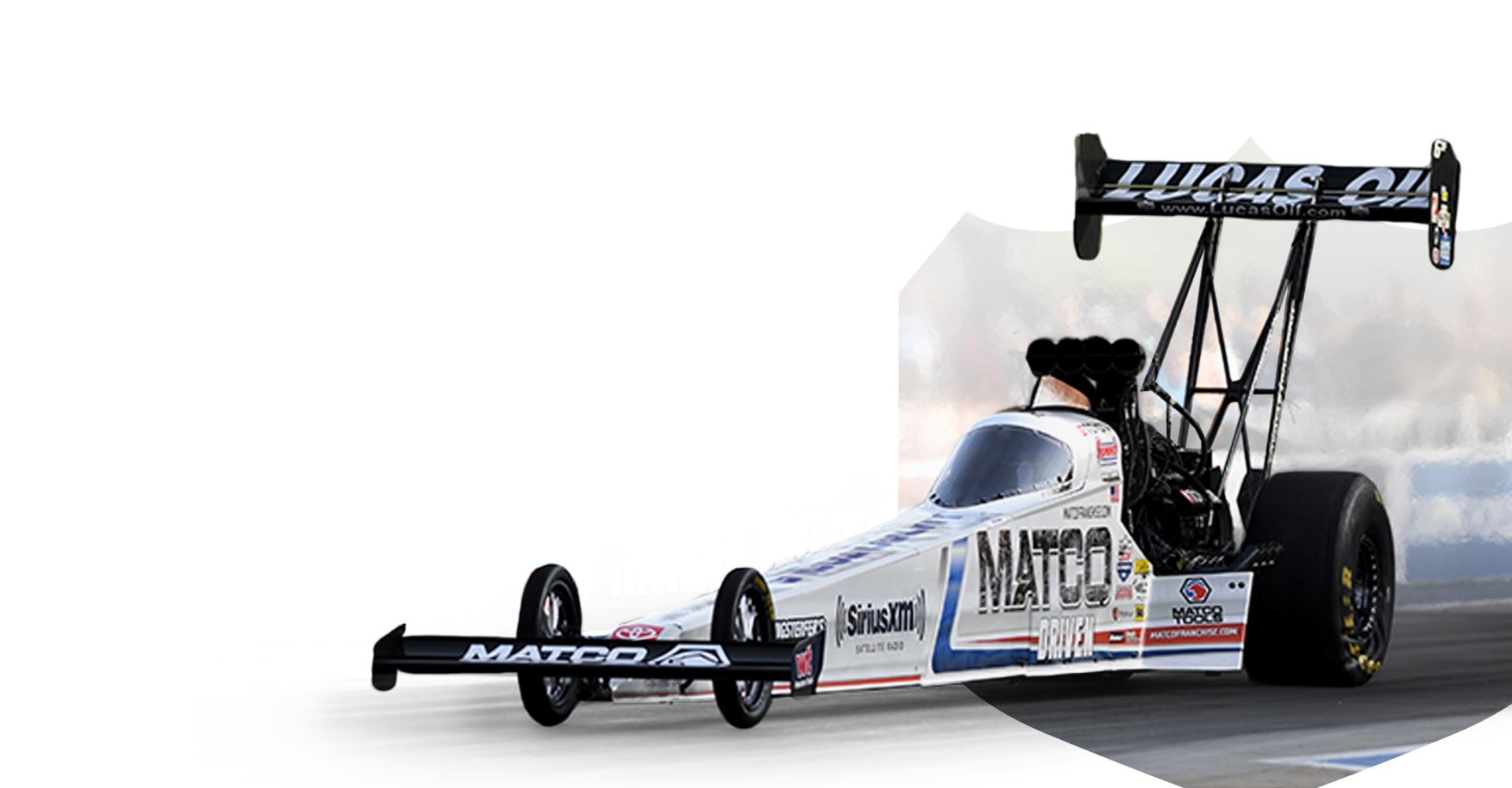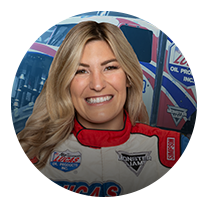 Cynthia Gauthier
Monster Jam Driver, Lucas Oil Ambassador
Cynthia Gauthier's impressive skills behind the wheel is just the beginning of her importance as a brand ambassador for Lucas Oil. As a professional driver in both drag racing and monster truck competitions, Gauthier brings a unique perspective to the role and helps to reinforce Lucas Oil's commitment to performance and innovation across a wide range of vehicles.